Enter to Win a $5,000 College Scholarship
It couldn't be easier. By signing up on on this site, you'll be automatically entered to win a $5000 College Scholarship. Seriously.
Plus, you'll be joining the ACE Youth Action Network – your chance to start taking action on climate change. We'll send you weekly opportunities to fight climate change by taking actions online and in person, like having a one-on-one conversation about climate change, connecting with your elected leaders, attending events, or just making small changes in your daily life.
Thanks for stepping up to be a climate champion.
Past Winners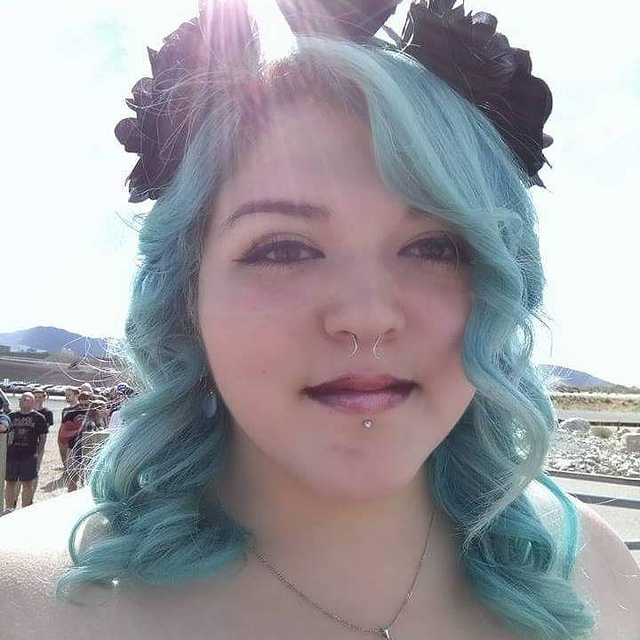 Marissa Bagshaw
Las Vegas, NV
I joined ACE because I believe we do need further education for our young generation, and more generations to come in the future for a healthier way of life and to better understand the benefits of a healthy environment for all living things.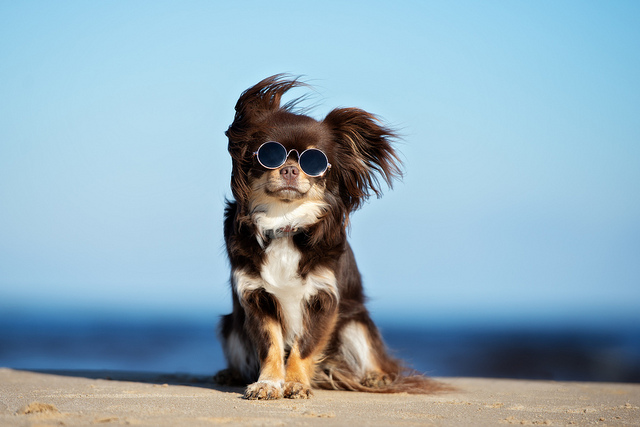 This could be YOU! Ok, maybe you can't pull off those shades as well as this Chihuahua...But you could be our $5k scholarship winner.