Climate Education That Inspires
Our Climate Our Future is a collection of educational resources on climate science, climate justice, and climate solutions.
Get Started - Sign Up!
Sign up to access full videos & resources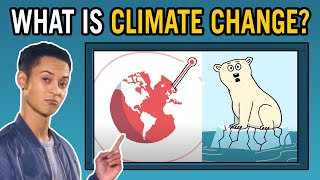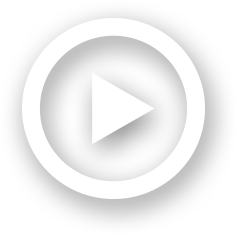 Chapter 1: Welcome
Join us on a journey to learn why the story of climate change isn't just about melting glaciers or disappearing polar …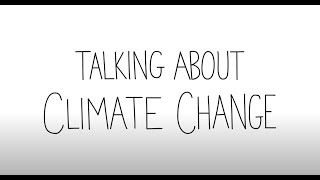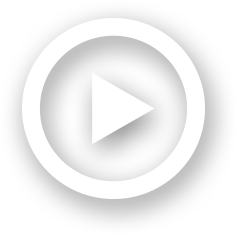 The SECRET to talking about climate change
Talking about climate change can be hard. We make it easier for you through this explainer video that gives you tips …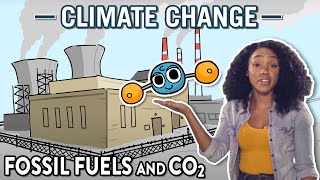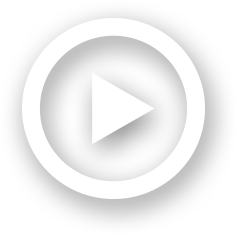 Chapter 3: Fossil Fuels and CO₂
Travel back in time to when the planet was warm and swampy to learn about the connection between fossil fuels and …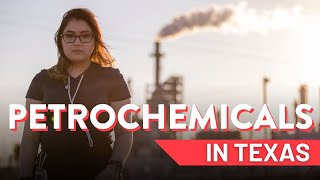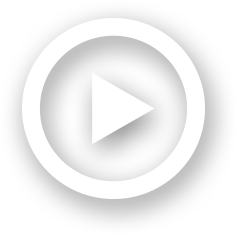 Youth Climate Story: Petrochemicals in Texas
Hear from Nicole, a young person using their voice to fight against fossil fuel and petrochemical project development in Texas and …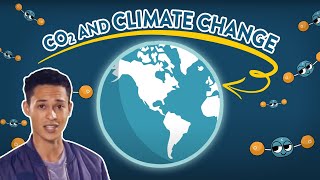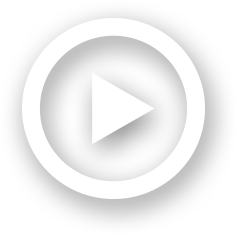 Chapter 4: CO₂ and Climate Change
Take a ride through the atmosphere to learn about greenhouse gases like carbon dioxide, the main driver of climate change, and …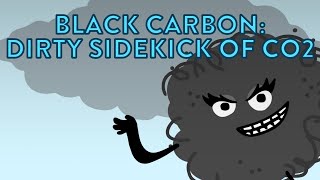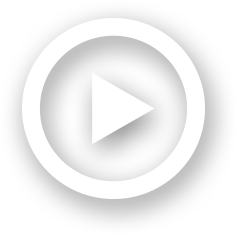 Black Carbon: Dirty Sidekick of CO₂ | Our Climate Our Future SHORTS
Black carbon — tiny particles of soot in the atmosphere — has never really gotten the recognition it deserves when it …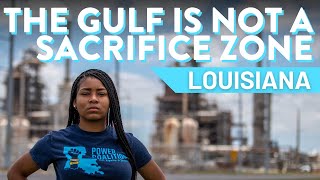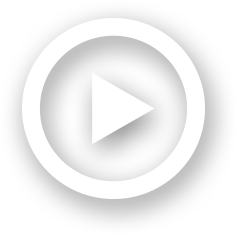 Youth Climate Story: The Gulf is Not a Sacrifice Zone
Hear from Kami, a young person using their voice to fight against fossil fuel and LNG development in Louisiana and along …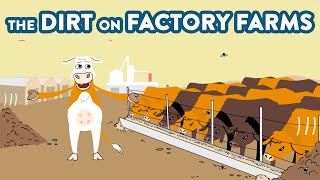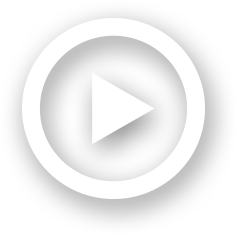 The Dirt on Factory Farms | Our Climate Our Future SHORTS
What really goes on inside a CAFO or factory farm? The meat industry sure doesn't want you to know — nor …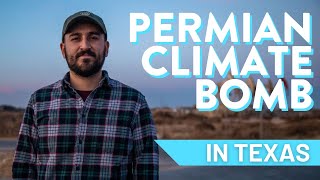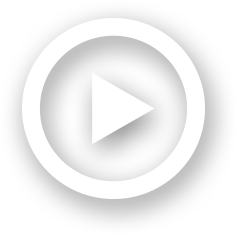 Youth Climate Story: Permian Climate Bomb
Meet Miguel, a youth activist with Earthworks who lives on the frontlines of the Permian Basin in Odessa, Texas, also known …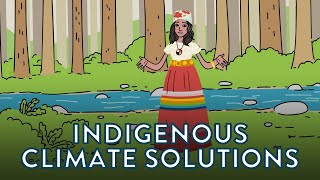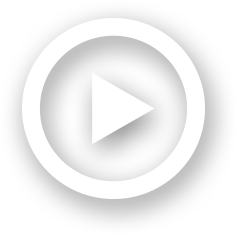 Indigenous Solutions with Alexis Raeana | Our Climate Our Future SHORTS
Join Alexis Raeana Jones as she takes (not quite) 73 questions on Indigenous solutions to the climate emergency. From the #LandBack …
What is Our Climate Our Future?
Sign up for Our Climate Our Future
Sign up below to get access to all video content and additional resources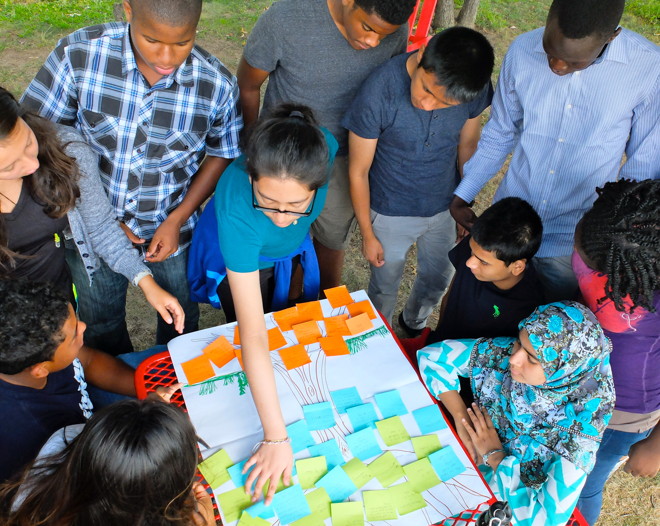 Educator Resources
Check out our collection lesson plans, discussion guides and now Kahoots! that accompany our videos. Each resource is aligned with Next Generation Science Standards (NGSS) and explores a particular aspect of climate science, justice, impacts and solutions. Resources are designed for high school grade levels, but also adaptable for middle school grades as well as informal education.
See all