Access climate science resources that inspire
Our Climate Our Future is a collection of educational resources on climate science, climate justice, and climate solutions. Sign up at no cost to access animated content, real life stories from young activists, and over 30 adaptable lesson plans.
Katherine Dorman
Science Teacher, Ponderosa High, Douglas County, CA
I just presented "Our Climate. Our Future" to students in my 3 Global Science classes. I think this material is outstanding! I loved how the facts were presented... The teens and their stories made climate change real. I was impressed by the diversity of the participants in the videos. As a classroom teacher of 34 years I am always looking for accurate, engaging and timely curriculum. "Our Climate, Our Future" sure met those needs. Keep up the good work.
Andrea Cummings
Social Emotional Behavior Support, Pioneer Valley Regional School District, MA
Climate change has become a passion for this younger generation of kids. They know that it is happening now, and that it is going to be up to them to make it better. It has become their cause and a way that they can affect change in the world.
Trent Comer
Roxhill Elementary School, Seattle, WA
It is important that students understand the science and implications of climate-change. In my opinion, it is the biggest challenge we face and as a teacher, it's my responsibility to make sure every student has the opportunity to understand the challenges and be a part of the solutions.
Darwin Eustaquio
Resource Conservation Education Specialist, Metro Regional Government, Portland, OR
Our Climate Our Future offers the best youth-targeted climate videos me and my team have ever seen.
Justin Benz
Hodgson Technical High School, Newark, DE
Students are really shocked when they start to explore the greenhouse gas data and the significance of the change in global ice and sea level. When students can personally relate to content is when they go from knowing about the phenomena to actually understanding the relationships between the actions of humans and the changes in the Earth's climate.
Sarah Smith
Social Studies Teacher, Augsburg Fairview Academy, Minneapolis, MN
I use the film Our Climate Our Future to introduce high school students to the topic of climate change. It is a good resource to get teens engaged and thinking about what they can do to make an impact in changing our future.
Paul Muller
Science Teacher, John D. O'Bryant High School, Boston, MA
Inspiring, informative presentation. ACE is changing hearts.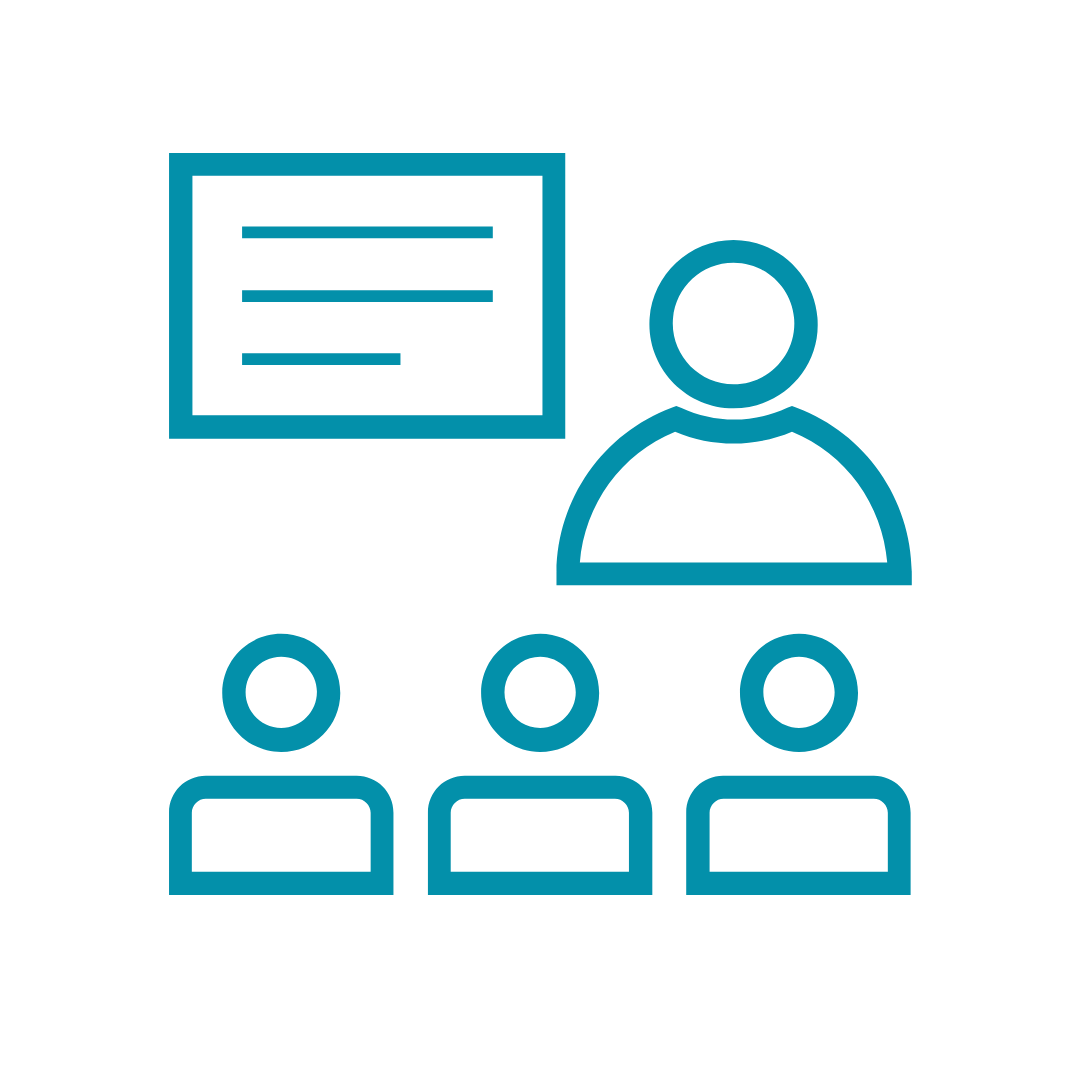 Live Assemblies
ACE has teammates around the country going to high schools to talk about how climate change isn't just a story about a more dangerous world for far off future generations. Climate change is a story about us.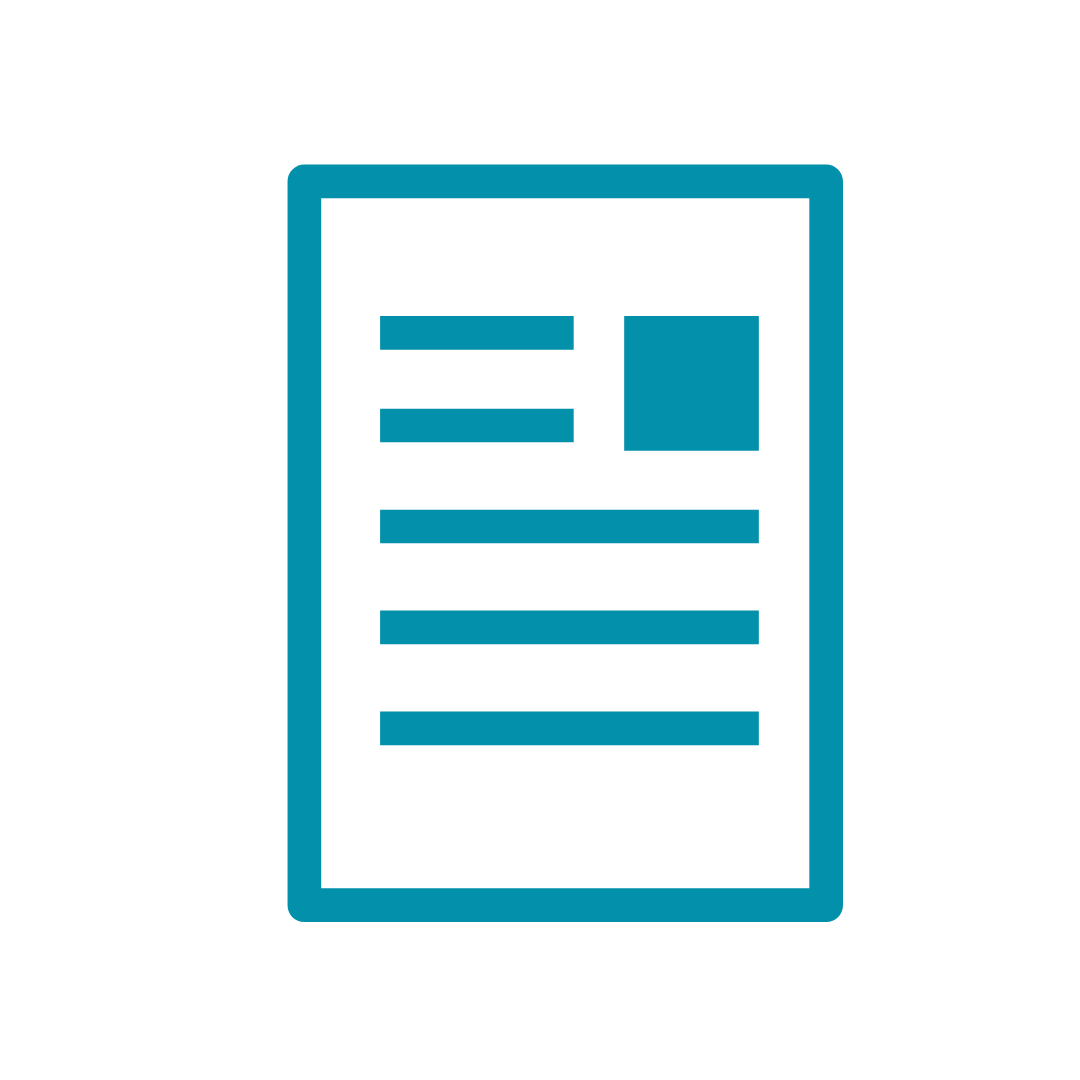 Educator Resources
Our team of experienced educators and scientists have created animated shorts, discussion guides, and lesson plans that dive deep on climate science, climate justice, and solutions.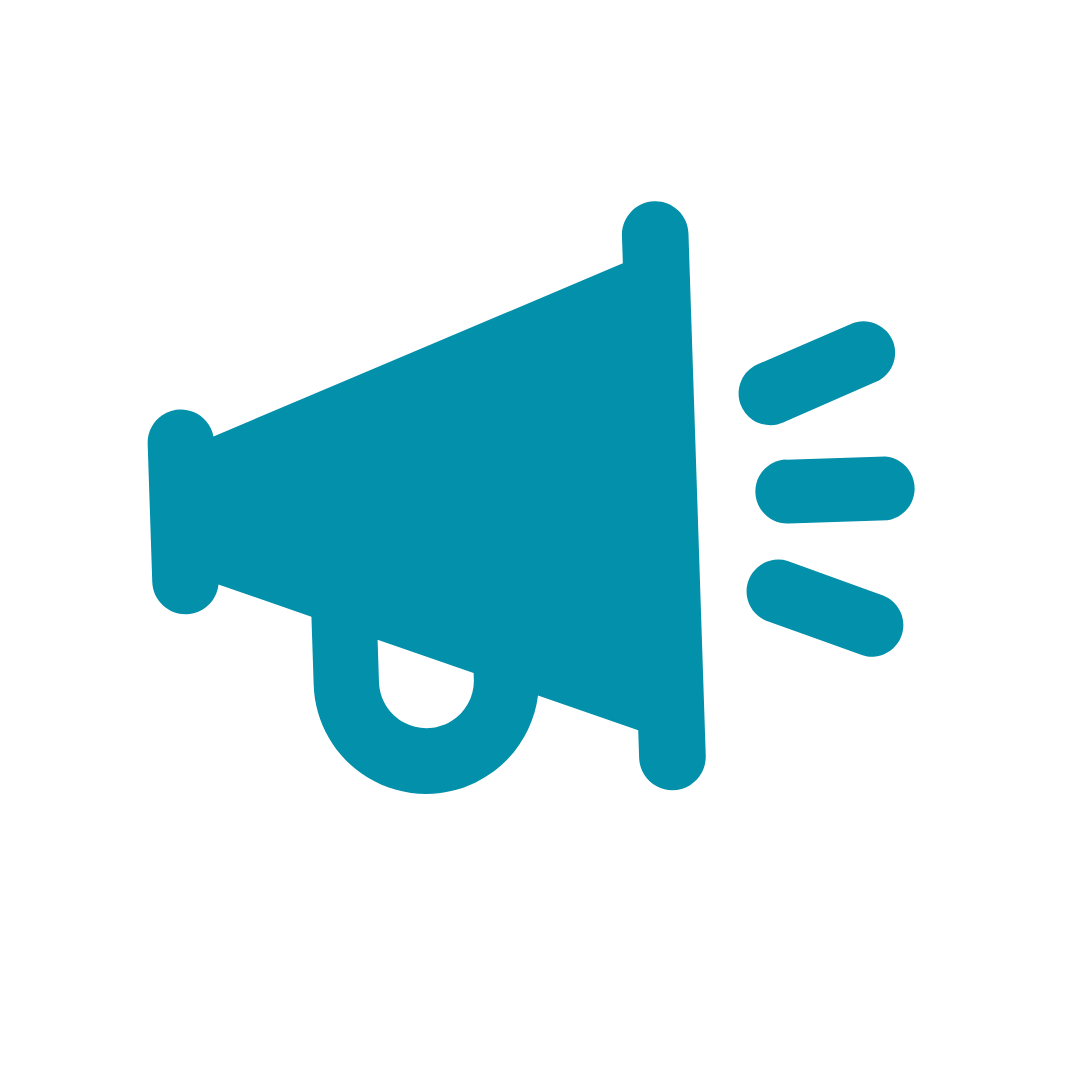 Teacher Newsletter
We'll keep you informed about climate education opportunities from ACE and partners.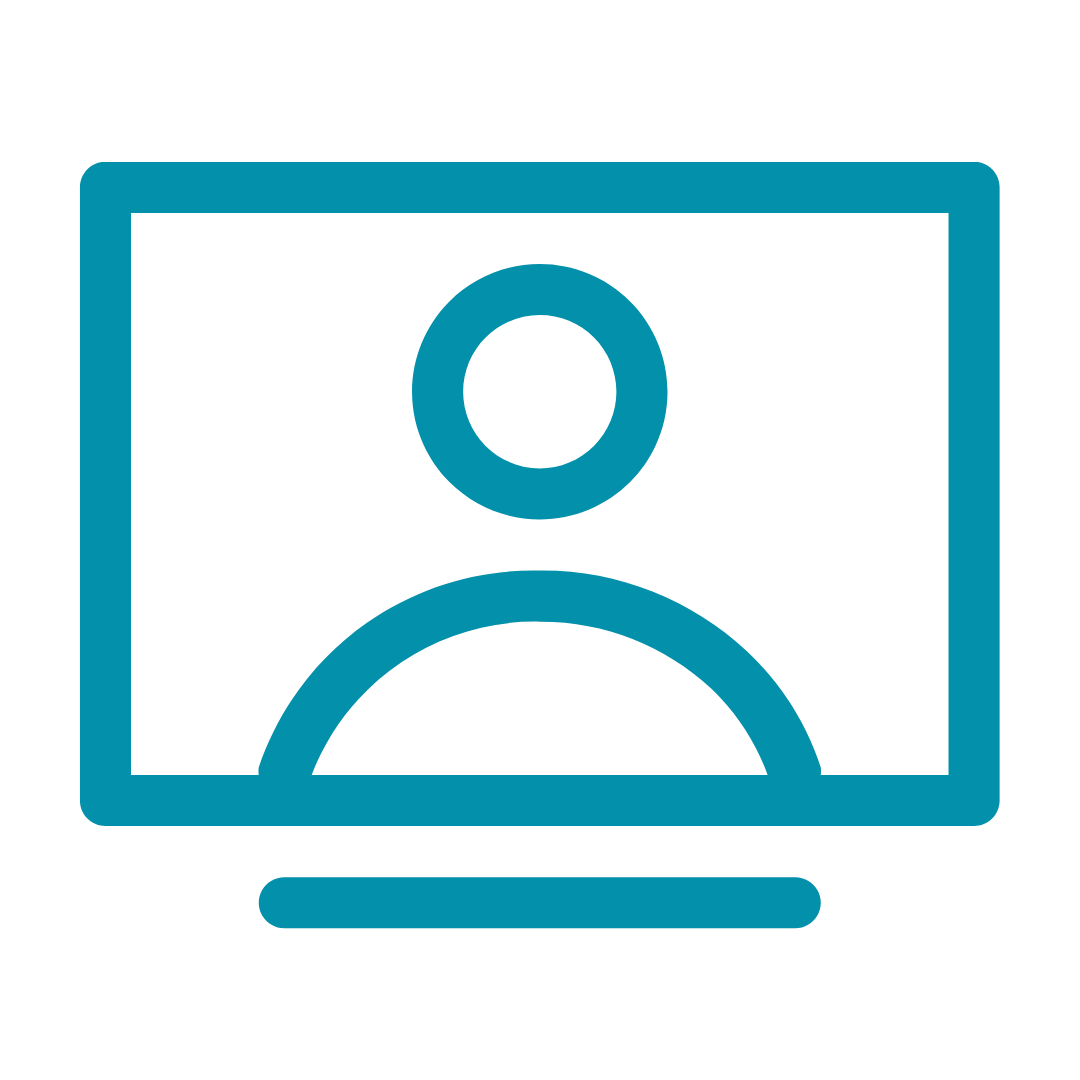 Professional Development
ACE offers professional development for educators in our network to connect with other teachers and share effective strategies for bringing climate science into their classrooms.
Hold on while we process your new account. This may take up to 30 seconds