Enter to Win a Teacher Scholarship
It's true – we're asking you to let your students use their phones in class. Why? When you show Our Climate Our Future to your class and allow your students to text in, you're entered to win a $500 teacher scholarship.
During Our Climate Our Future, we'll text students with questions about what they're watching to make sure they're learning. And when students text in, they become eligible to win a $5,000 college scholarship.
But the real reason to encourage your students to text is so they can start taking climate action. They'll be joining the ACE Youth Action Network, where they will have weekly opportunities to fight climate change online and in person, like having a climate conversation, calling their elected leaders or making small lifestyle changes.
Past Winners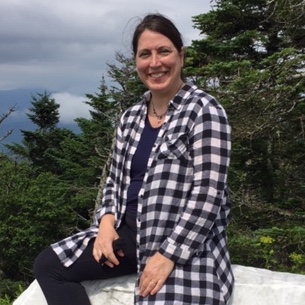 Andrea Cummings
Climate change has become a passion for this younger generation of kids. They know that it is happening now, and that it is going to be up to them to make it better. It has become their cause and a way that they can affect change in the world.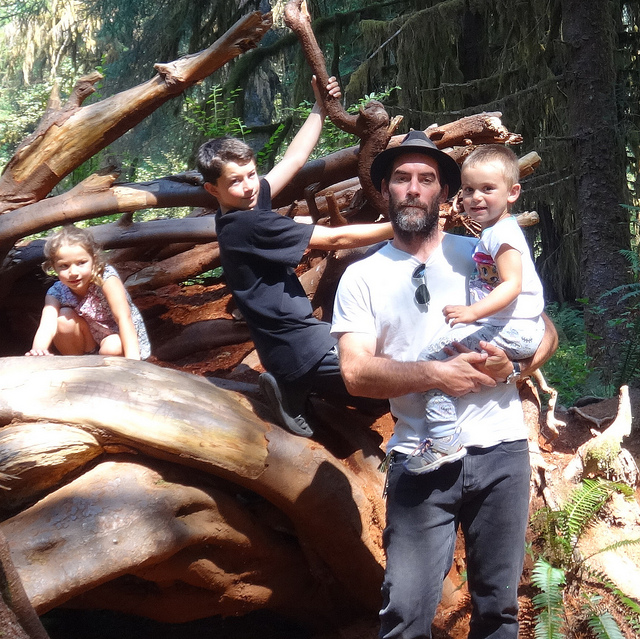 Trent Comer
Roxhill Elementary School, Seattle, WA
It is important that students understand the science and implications of climate-change. In my opinion, it is the biggest challenge we face and as a teacher, it's my responsibility to make sure every student has the opportunity to understand the challenges and be a part of the solutions.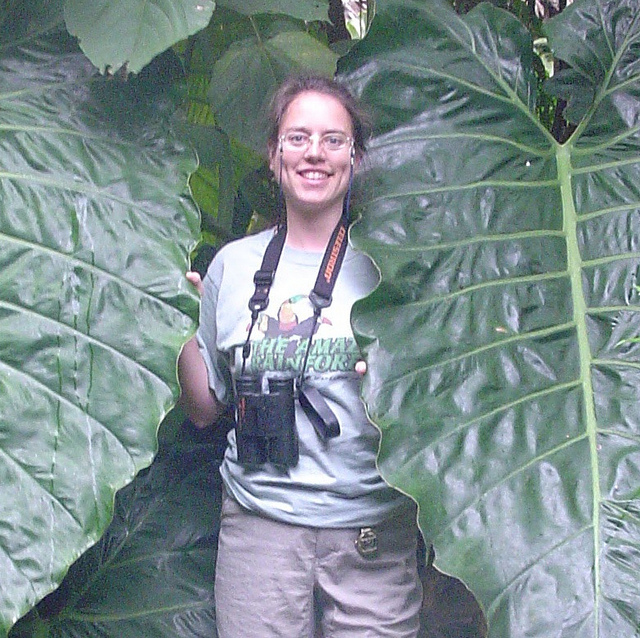 Charlotte Scott
Winnacunnet High School, Hampton, NH
My passions are nature traveling, in particular looking for birds and immersing kids so that they can enjoy various habitats while they are still around.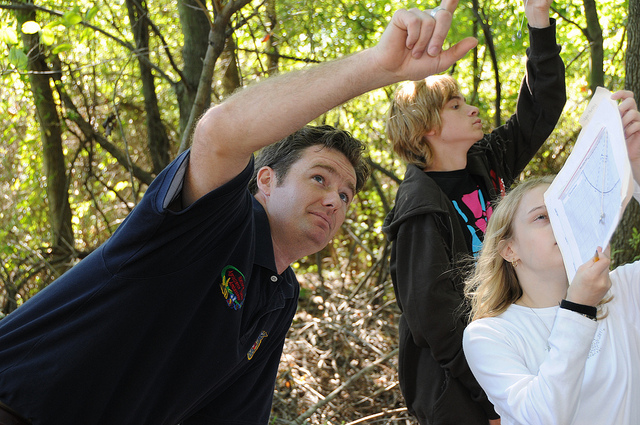 Justin Benz
Hodgson Technical High School, Newark, DE
Students are really shocked when they start to explore the greenhouse gas data and the significance of the change in global ice and sea level. When students can personally relate to content is when they go from knowing about the phenomena to actually understanding the relationships between the actions of humans and the changes in the Earth's climate.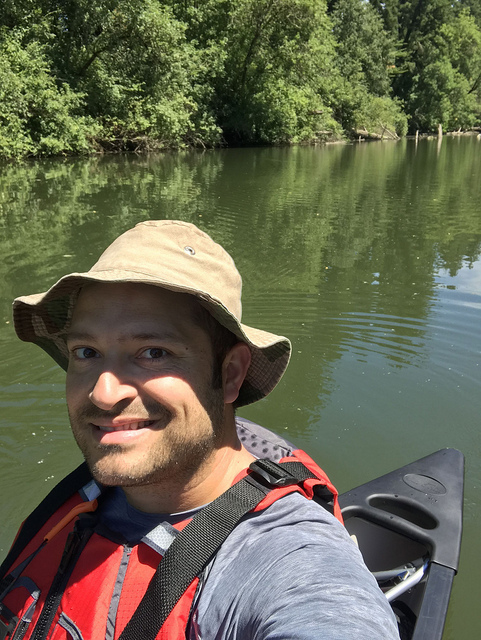 Darwin Eustaquio
Resource Conservation Education Specialist, Metro Regional Government, Portland, OR
Our Climate Our Future offers the best youth-targeted climate videos me and my team have ever seen.